TechLab
I started Techlab Education in 2013 to teach about computer science and technology to kids in the South Bay Area. I grew the business over 5 years and sold it in 2018. I continue to serve in an advisory role to Techlab and to various education endeavors that it incubated.
Building the facility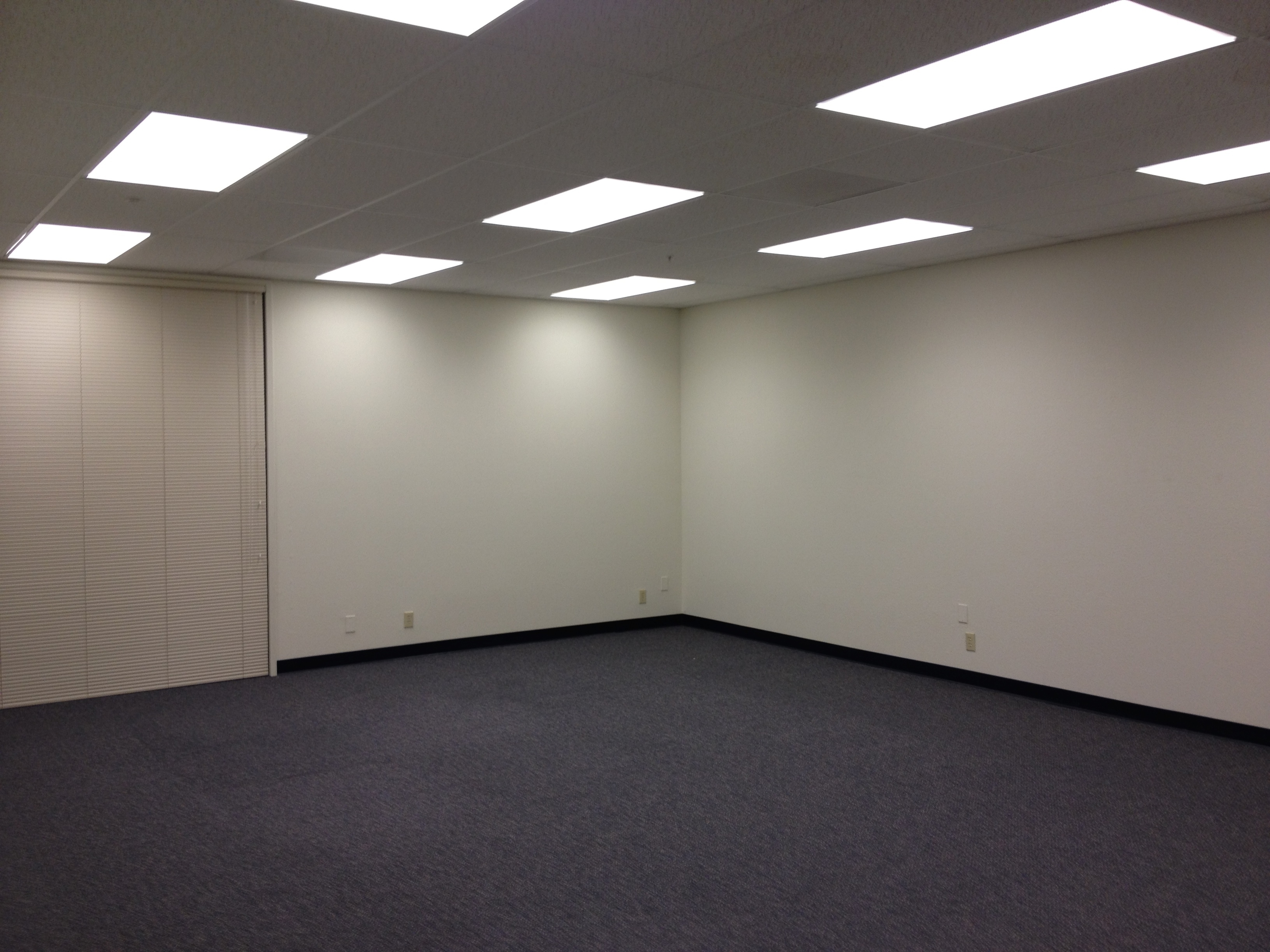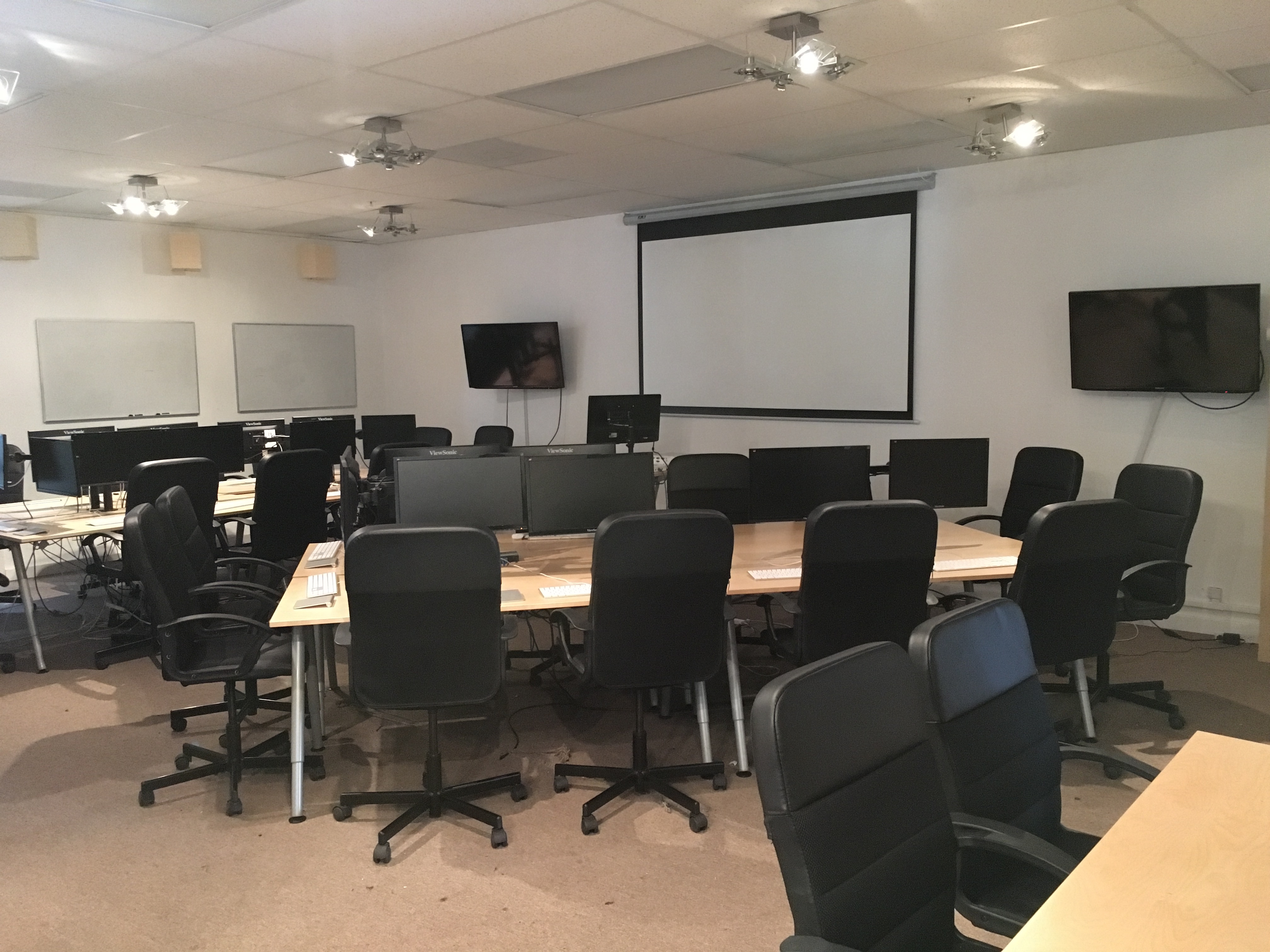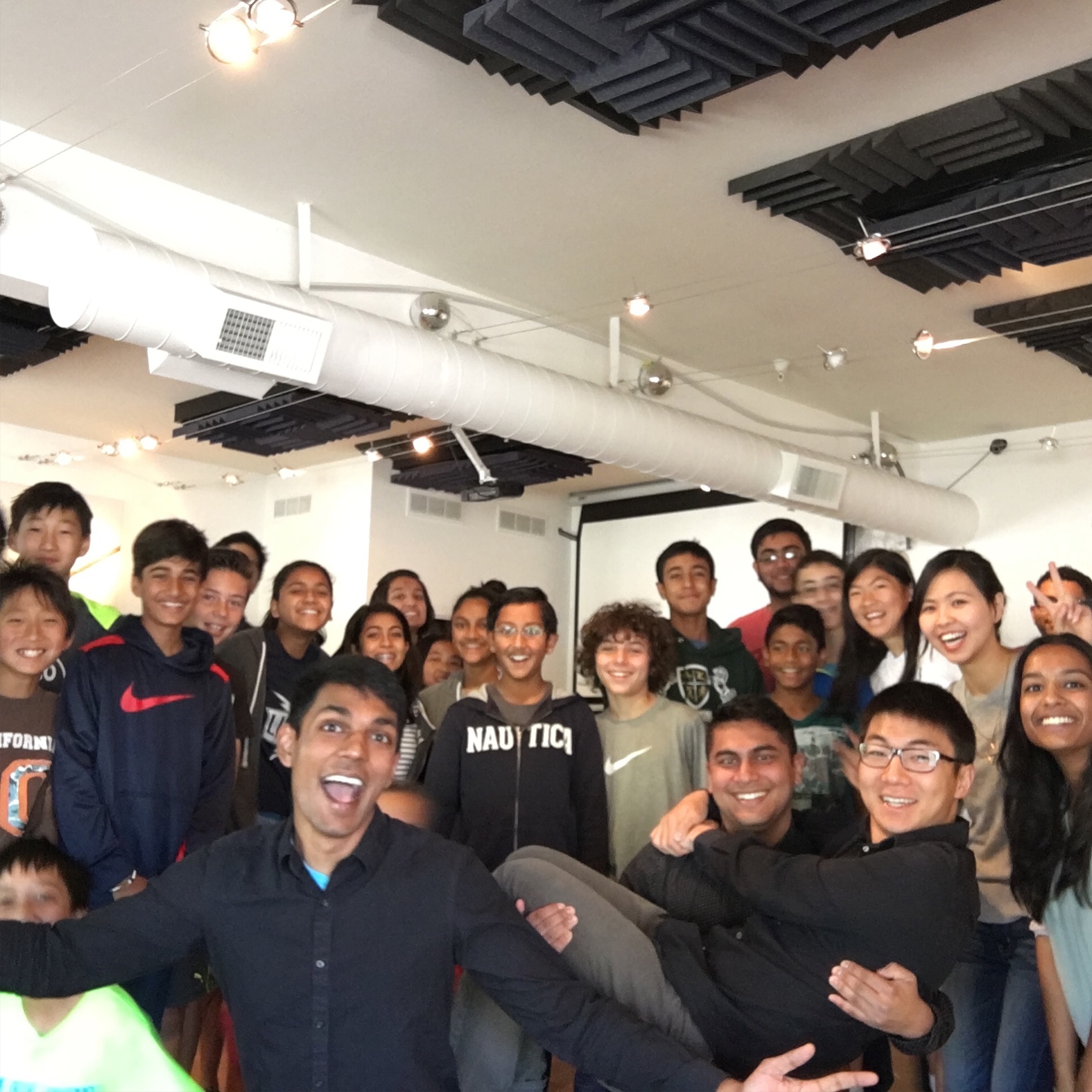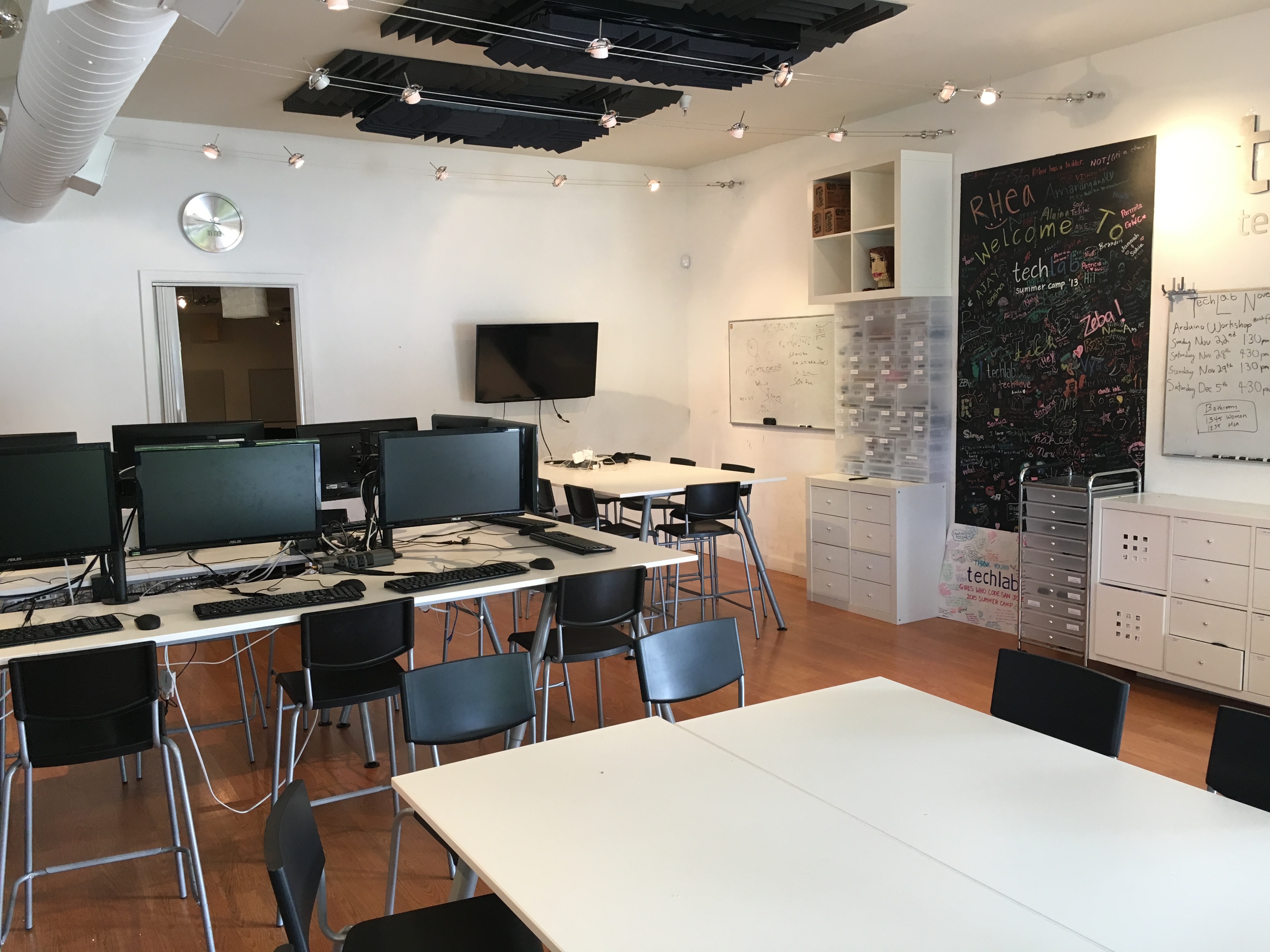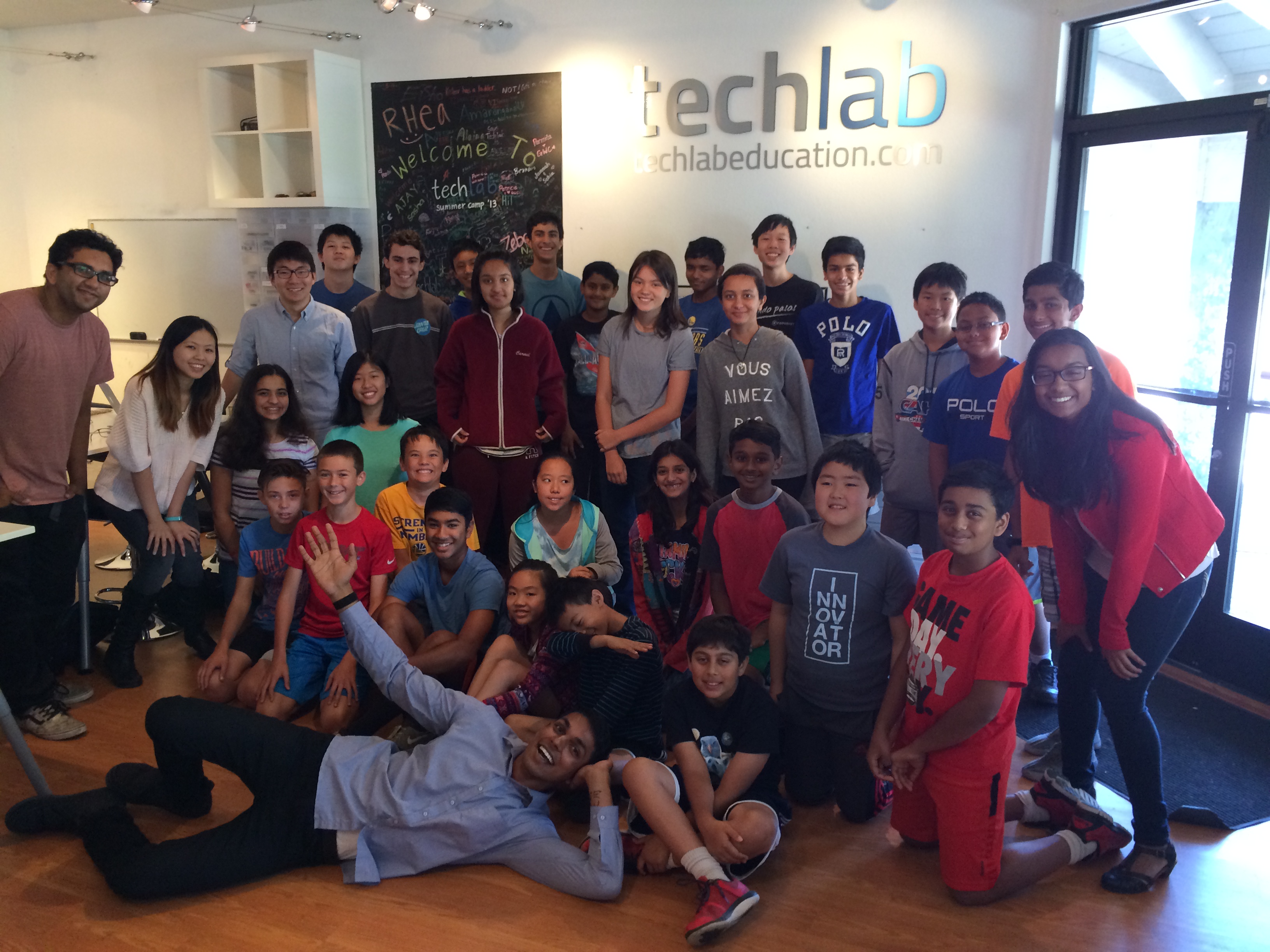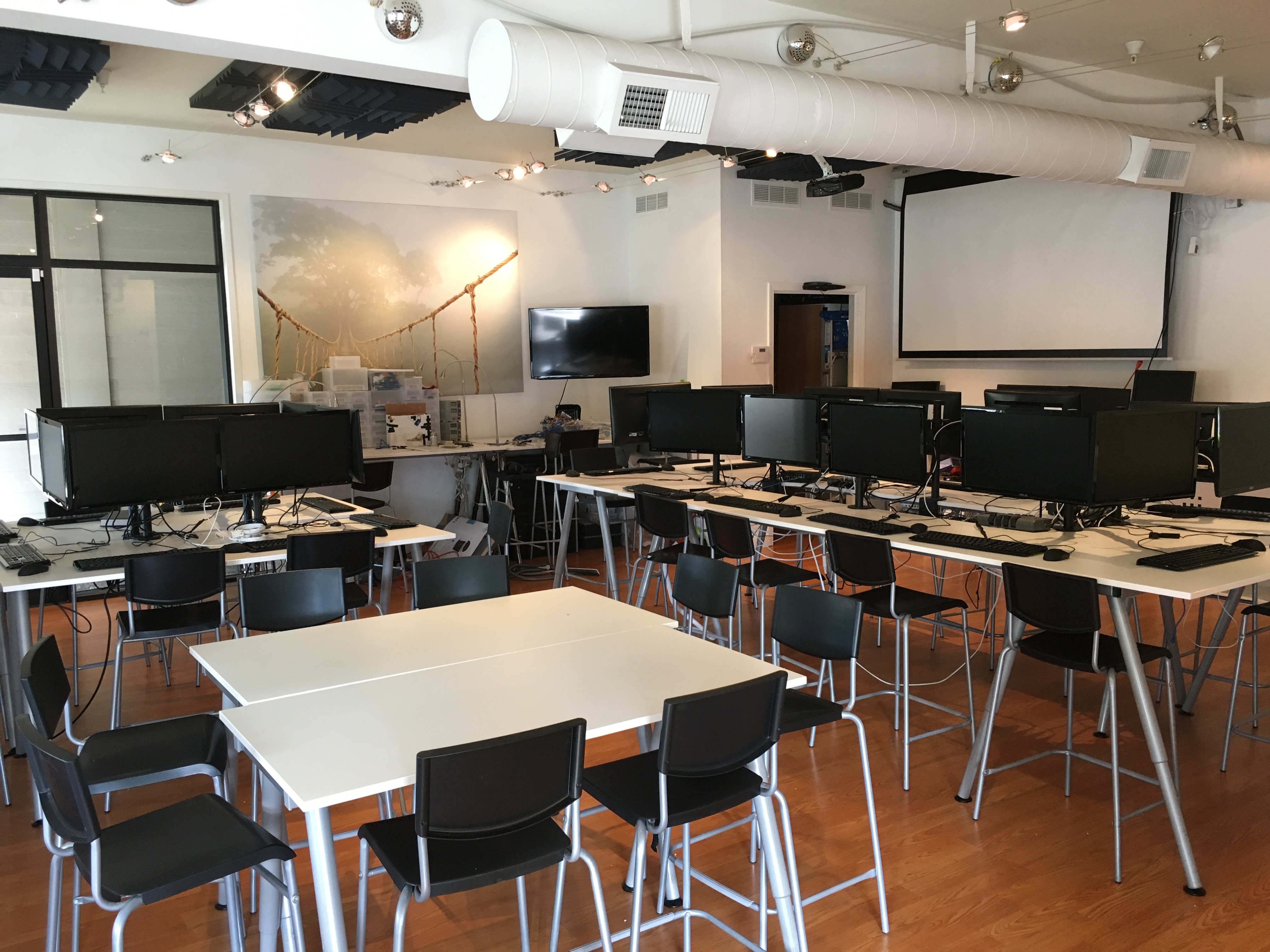 What's next
Techlab is still running and you can check out the website for the latest information.
---