California
When one tugs at a single thing in nature, he finds it attached to the rest of the world.
- John Muir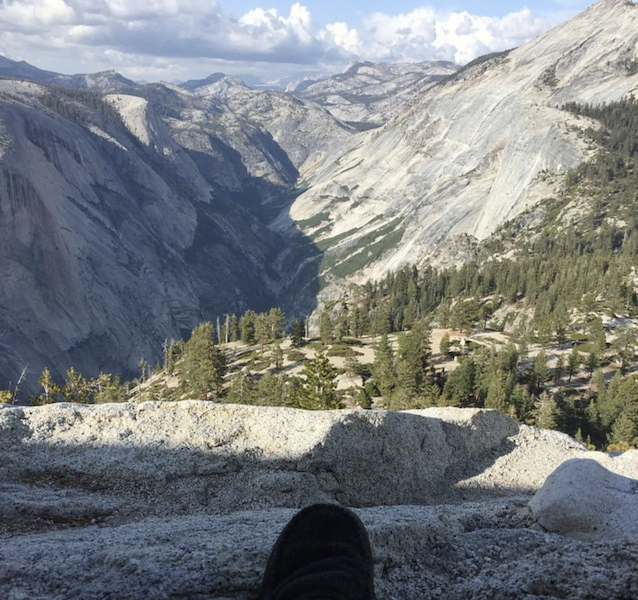 I started going to Yosemite after I moved back to California around 2013. Some of the best hiking and backcountry trails are in Yosemite, as well as some awe-inspiring climbs that take you high above the valleys. In recent years I've started making the journey to Joshua Tree and the local crags in the San Francisco Bay Area.
---
Yosemite
I have walked/climbed around a lot of the park and am still discovering it like a newcomer. My favorite hiking trail is the classic hiking route to the top of Half Dome, an iconic granite peak of Yosemite. I highly recommend to everyone - if you can endure strenuous hikes, do it. It is truly one of the most breathtaking views of California.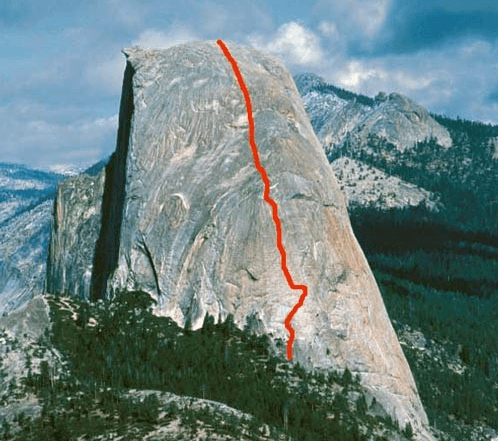 Snake Dike
A classic climbing route leading to the top of Half Dome that goes up the opposite side from the hiking trail. I added a pitch-by-pitch description and links to videos.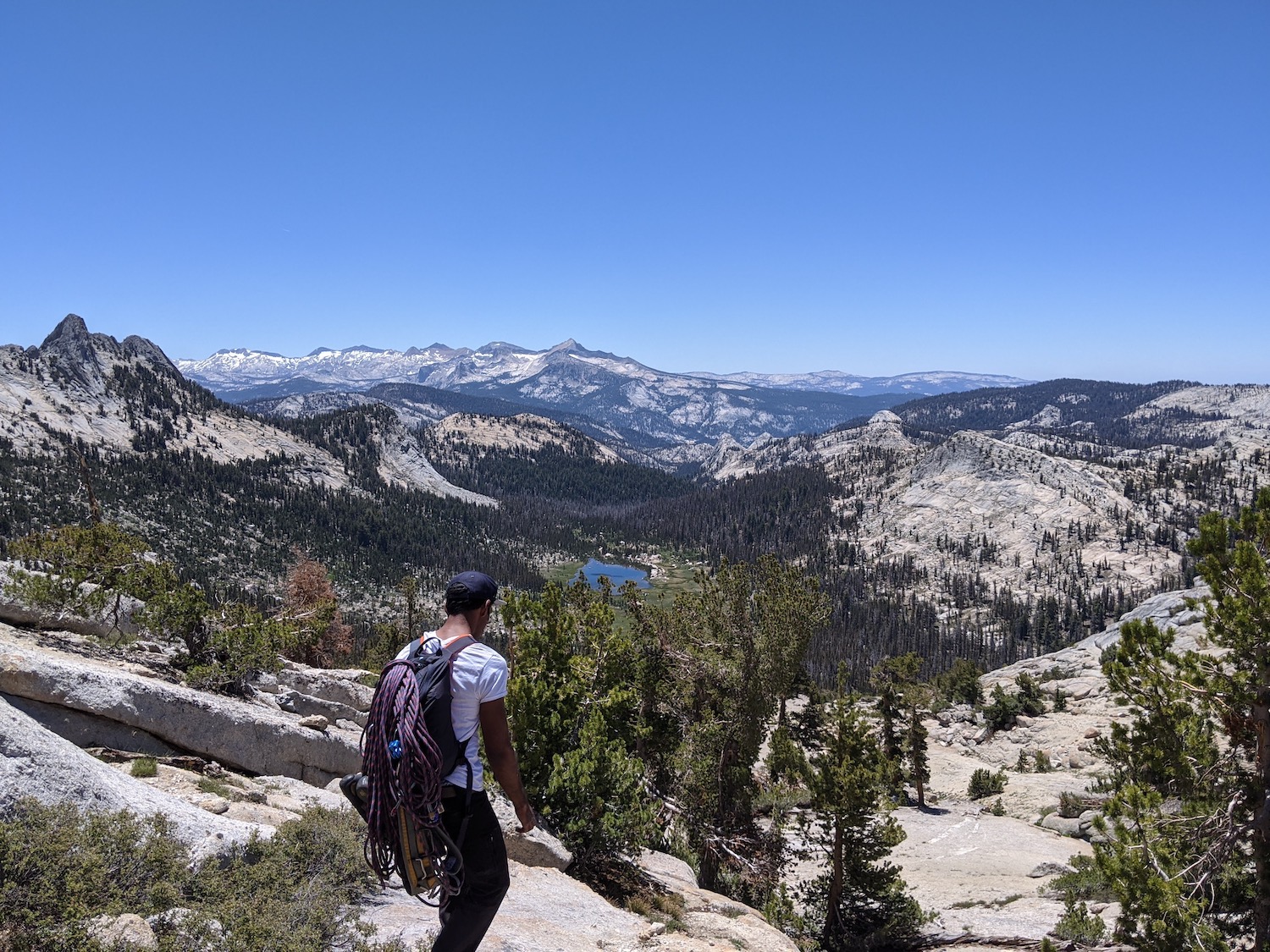 Tuolomne
My recommended climbs for Tuolomne Meadows. Enter Yosemite and go up the Tioga road to the High Sierras for some beautiful granite climbs and views.
---
Joshua Tree National Park
Awesome crags.
Owen's River Gorge
Around 20 minutes from Bishop, down a steep 15 minute hike into a man-made valley, is some of the best sport climbing routes in California. Most great photo opportunities here require an angle that keeps the iconic decommissioned power plant out of the frame.
---